Our Company

With over 20 years of successful experience in senior level management, sales and business development, Ann Marie Sear brings world class service and expertise to every transaction and every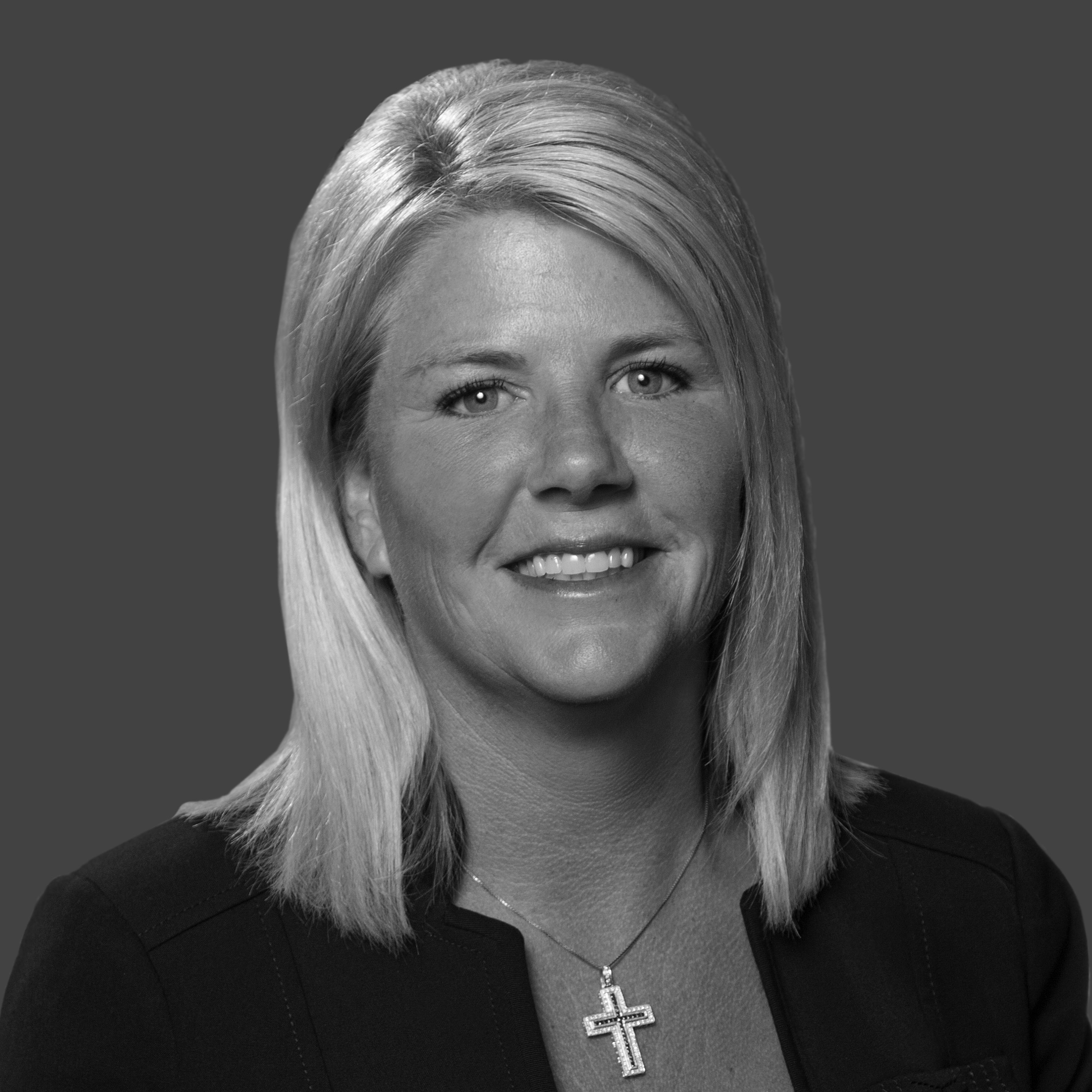 agent she coaches. Ann Marie is a dedicated professional who enjoys new challenges and working toward goals with a progressive, upbeat attitude and exceptional work ethic. She has an uncanny ability to motivate those around her and works diligently to foster and maintain extraordinary relationships with her agents. In her -spare- time, Ann Marie enjoys a round of golf or a day on the ski slopes and particularly adores spending time with her four children and husband doing just about anything fun and exciting.
Team Leader - Ann Marie Sear

Founded in 1983, Keller Williams Realty Inc. is an international real estate company with more than over 600 offices located across the U.S. and Canada. The company began franchising in 1991, and following years of phenomenal growth and success, became the largest U.S. single residential real estate firm in North America in 2013. The company has succeeded by treating its associates as partners and shares its knowledge, policy control, and company profits on a system-wide basis.
Structured for Success
The interdependent business model of Keller Williams Realty supports real estate agents and brokers working as a team to maximize results for our buyers and sellers.
Why Use a KW associate?
Because Keller Williams Realty Sparks has grown from the ground up within Sparks, our agents have unparalleled knowledge of our local real estate market and a deep appreciation for our community. Buying or selling a home does not have to be a stressful process - let us be your guide.
Our Difference:
Knowledge
Powerful curriculum through Keller Williams University keeps our associates ahead of trends,
tools and advancements in the real estate industry.
Teamwork
Unlike other real estate companies, Keller Williams Realty was designed to reward agents for
working together, to serve our clients better.
Reliability
Keller Williams Realty was founded on the principles of trust and honesty, emphasizing the
importance of having the integrity to do the right thing and always putting our clients needs first.
Speed
Leading-edge technology solutions accelerate our associates efficiency and productivity.
Keller Williams Group One Sparks is the 2nd Keller Williams Realty office founded in the Reno-Sparks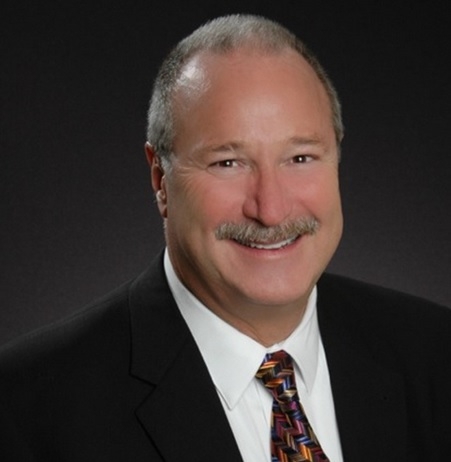 area by Bob & Lucy Clement in 2005. Matt Dimmick of Anchorage, AK is the Operating Principal for Keller Williams Sparks. Matt has over 20 years of commercial and residential real estate experience with the last 8 being with Keller Williams Realty. He is also currently the Operating Principal of the Keller Williams Realty Alaska Group in Anchorage, AK, which is ranked in the Top 35 Keller Williams Market Centers Worldwide. Since bringing Keller Williams Realty to Alaska, Matt & his wife Nancy, with their partners, the best team leaders in the country, an absolutely incredible staff, and the best associates around, have built Keller Williams Realty into the largest real estate brokerage in Alaska. Now they have partnered with Mega Agents Ed & Dar Walden, who lead a top ranked Alaska Real Estate Team, to bring their leadership skills to the Reno and Sparks Market Centers.